Holistic Therapies in Hebden Bridge, Calder Valley, West Yorkshire
Unique Gift Vouchers for Holistic Therapy in Hebden Bridge
Reflexology Vouchers from £40
Order your reflexology gift card and it will be posted to you for you to add your message. Postage to you is included in the price. The cards come with an envelope.
These are photographs that I've taken myself. They are printed on photographic card to enable you to frame them. They can also be bought separately as cards.
Owl Card A5: £2.50 plus £1.00 p&p
Other Cards: £2.00 plus £1.00 p&p
The gift vouchers are for one hour (or one and a half hours) of reflexology at the Hebden Therapy Centre.
Choose the card design you would like
Click the 'Buy Now' button to add to basket – a Paypal shopping cart will open in another window.
If you would like more cards, repeat steps 1. and 2.
When you are ready to pay, click on 'Pay Now' in the Paypal window.
Once payment is received, your unique reflexology card (or cards) will be posted to you.
One Hour Reflexology Gift Voucher – £40
90 Minute Reflexology Gift Voucher – £45
Card Designs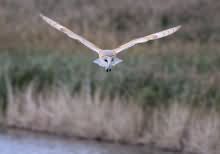 Barn Owl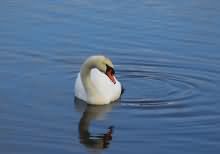 Swan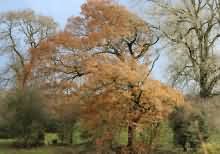 Trees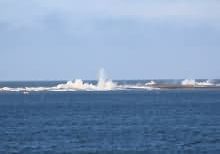 Spray
Grebe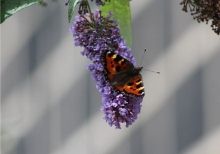 Butterfly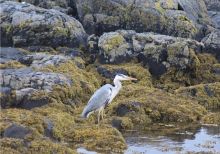 Heron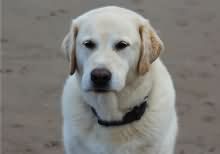 Dog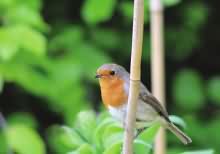 Robin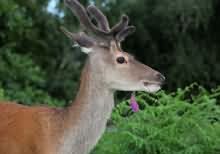 Stag
You can also buy these cards without the gift voucher.
Blank Greetings Cards